QUOTE REQUEST
Complete the contact form below or
phone us on 0800 600 057.
If you want to provide the highest standard of Portaloo on the market to your customers, staff, or guests look no further than Blue Loos.
Our fresh-water flush toilets include a separate hand basin with antibacterial liquid soap, have hands free foot pumps for the toilet and basin and have up to 25% more space inside them than others on the market. Most importantly, the waste is hidden from view by a privacy flap.
Construction
PORTABLE TOILETS FOR BUILDING SITES
---
Providing a regular premium service is our main priority. All of our managers are from a trade background and know from experience that this is where other portaloo contractors fall short. We aim to fully understand our customers needs and cater to them accordingly.
Our toilets are freshwater flushing with freshwater hand basins and hands free foot pumps. They are competitively priced, yet they do not use recycled waste to flush like traditional long-drop style portable toilets. All of our drivers are fully trained, adhere to construction site PPE requirements, and are suitably qualified to deliver you a great product and back it up with a great weekly service.
Your staff and subcontractors will appreciate the difference.
We recommend that:
Toilets are accessible to service at all times, (even in wet weather).
Concrete and paint splashes are avoided to prevent permanent damage.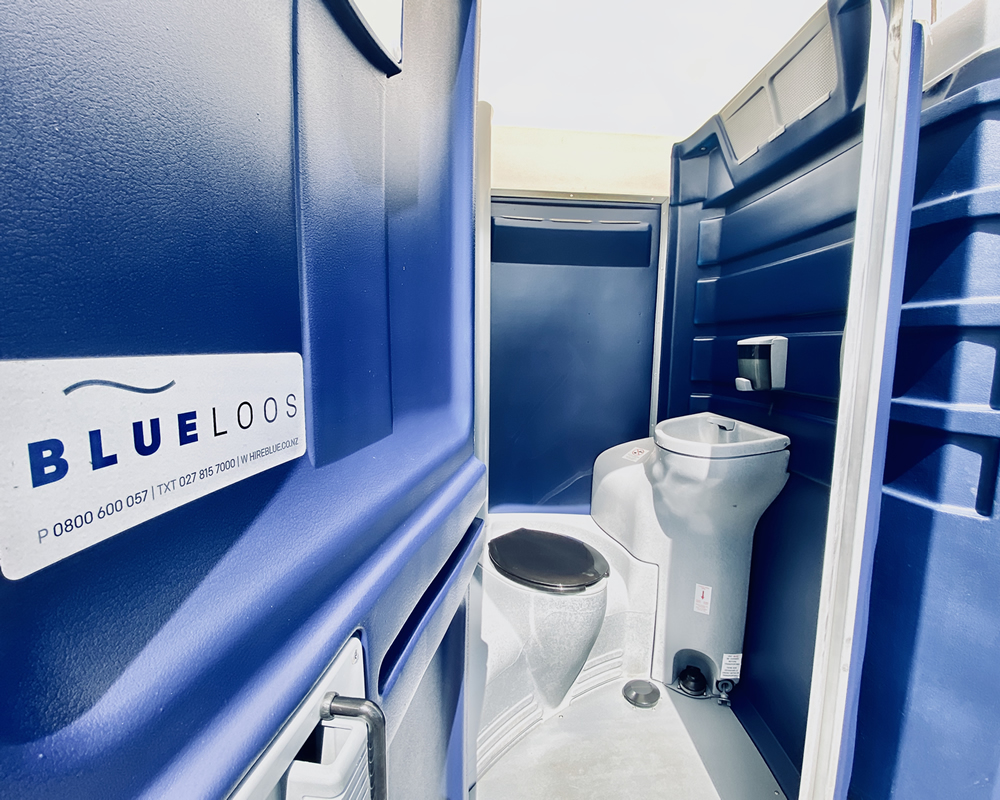 Events & Weddings
DELUXE, FRESH SMELLING, FLUSHING TOILETS
---
We have an experienced team supplying portable toilets and crowd-control fencing to sporting, corporate and entertainment events. These options are also ideal for that large family reunion, 21st or outdoor wedding.
Call us for a quote and to discuss your requirements.
As a rule of thumb you usually need one toilet per 40-50 guests for an evening event with food and beverages. Usage requirements vary greatly with the type of event, open hours and hospitality supplied.
Multi-day events normally require toilets to be serviced daily.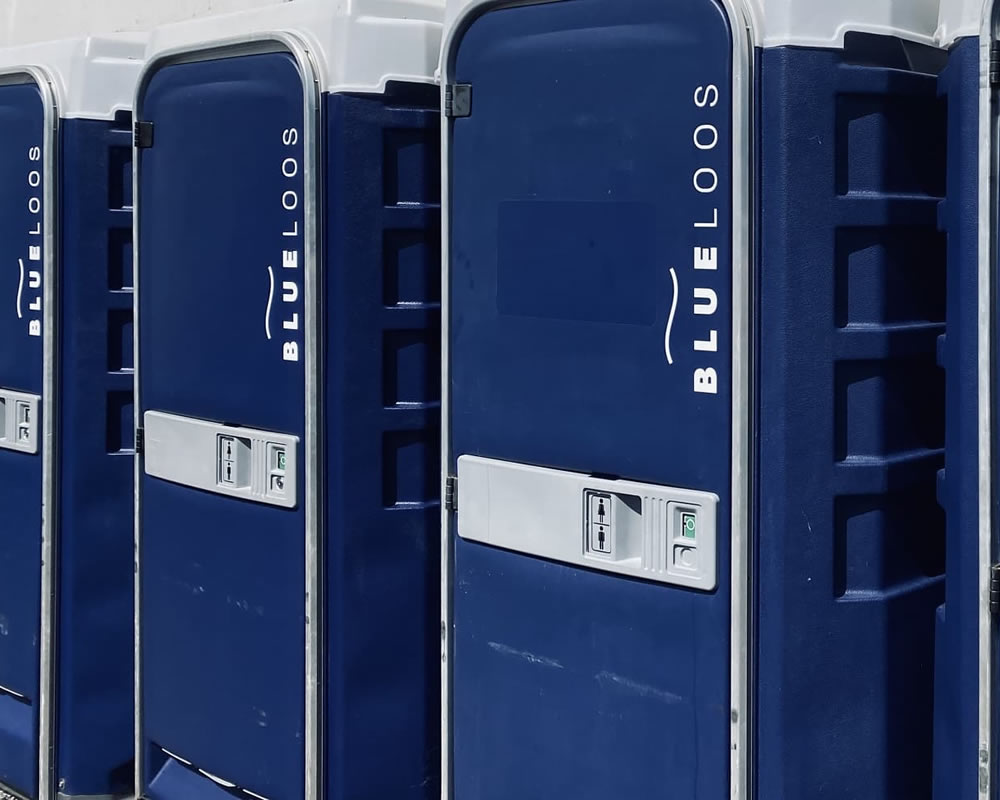 Film Sets
TEMPORARY BATHROOM FACILITIES FOR FILM
---
Our high-end bathroom blocks fit nicely on to any film set, tailored specifically to the demands of the film industry. We understand that your talent needs to be looking and feeling their best at all times, and part of that is having access to a hygienic, well presented bathroom facility.