Remediation
Hire
Consultancy
Waste
Anpure group offers a wide range of services to the construction industry through its subsidiary brands Siteco, HireBlue and Xava Consultants. We constantly strive to maximise efficiency throughout our own organisation, which ensures the benefits are passed on to our valued customers. Anpure Group is committed to serving our stakeholders and community responsibly and sustainably.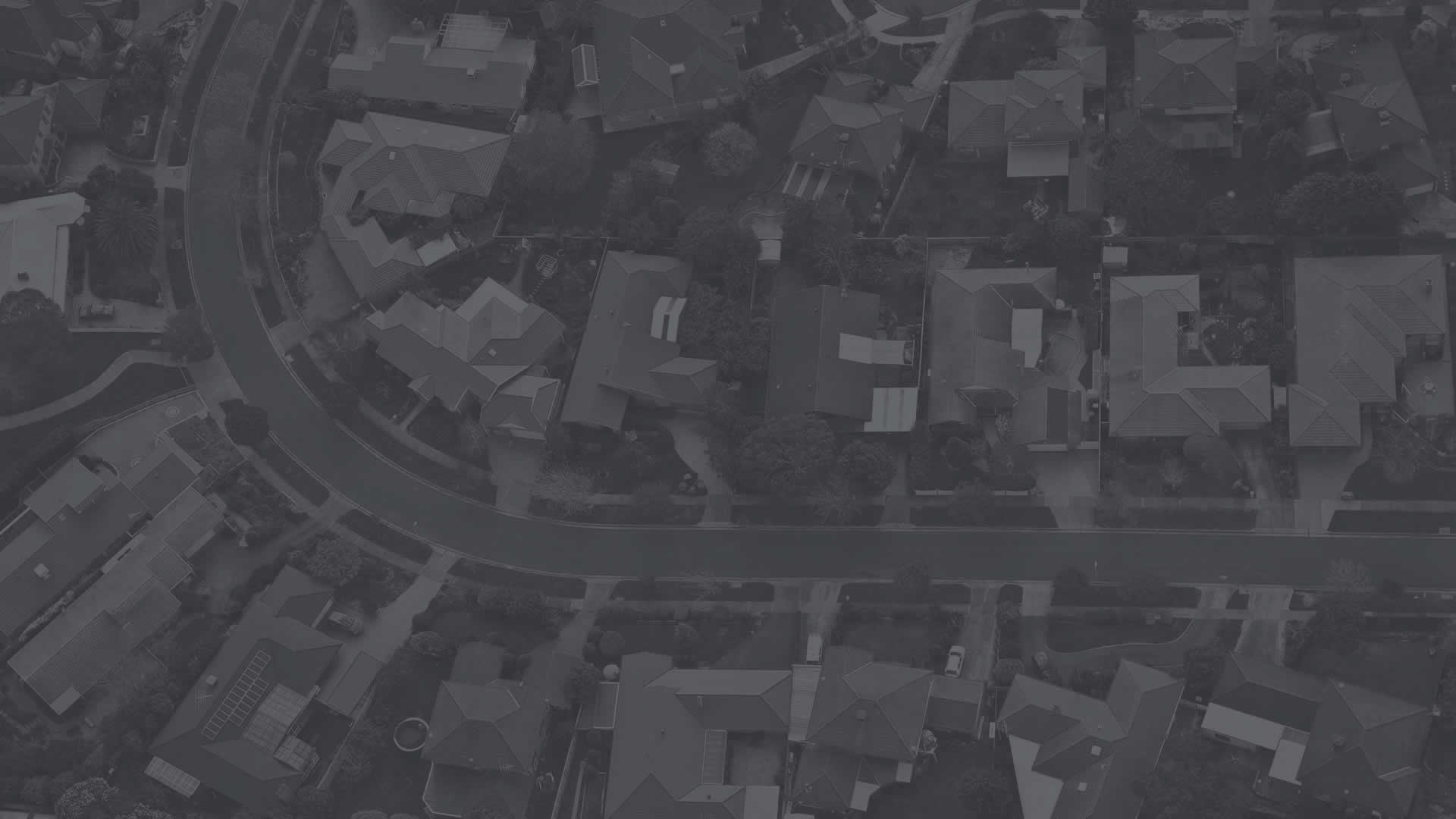 We look forward to learning more about how we can help you.
Contact Anpure Group using the form below or email us at info@anpure.co.nz.