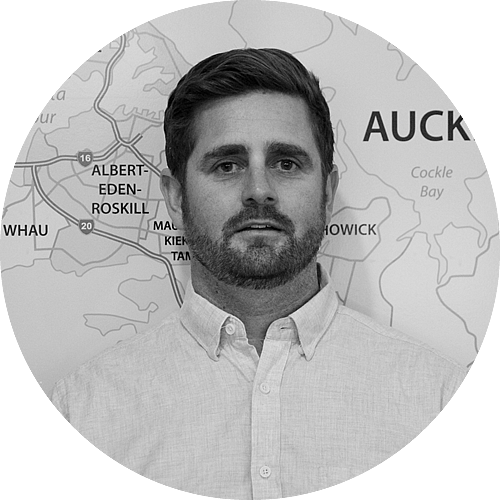 MIKE HAY
Director
Mike's love for the sea and skills in engineering saw him start his career in the Marine Industry, managing large boats both in NZ and offshore. He managed many challenging projects and personalities over this time, skills which are invaluable to the work he has been doing with Anpure Group. Mike is married and father to two kids. He hopes his little boys will share his love of the water and motorsports so he can get a leave pass from his wife to still pursue his hobbies.
SCOTT HAY
Operations Manager
Scott has a practical back ground in electrical, hydraulic and mechanical engineering. He is passionate about interesting machines, especially if he gets some time in the operators chair. After seeking a career change, Scott slotted in nicely to the Anpure team, which lead to the creation of Grabtruck. Scott is instrumental in developing the waste removal and machinery section of the business.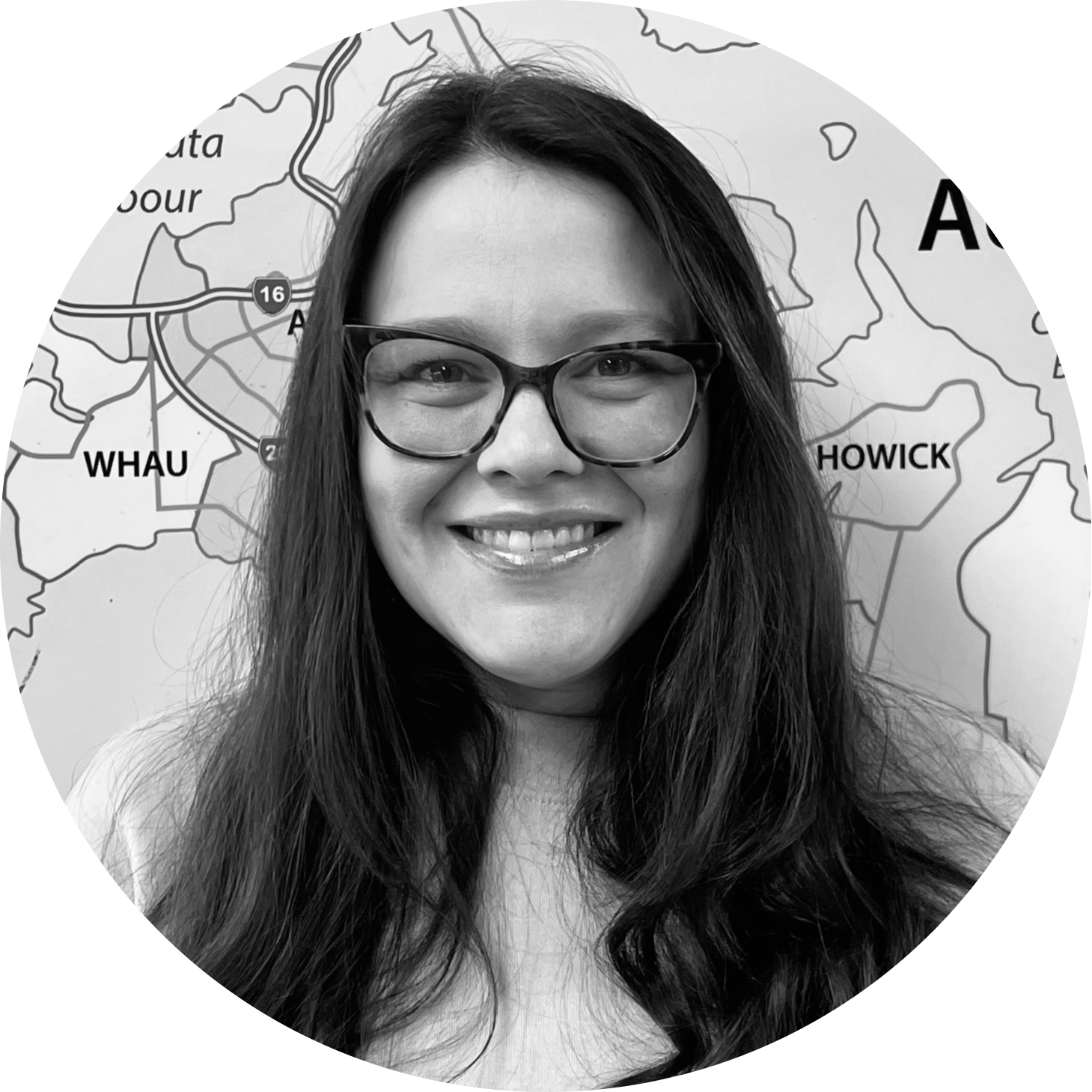 ABBIE ROSE
Office Manager
Abbie has a rich background in customer service, team training, and account/project management. Her focus is on business improvement projects as well as being responsible for accounts, HR and administration management. She is a devoted new mum to her little boy who has motivated her to leave behind the corporate hustle and now thrives in our small independent business, bringing a perfect blend of expertise and nurturing care to every aspect of her work.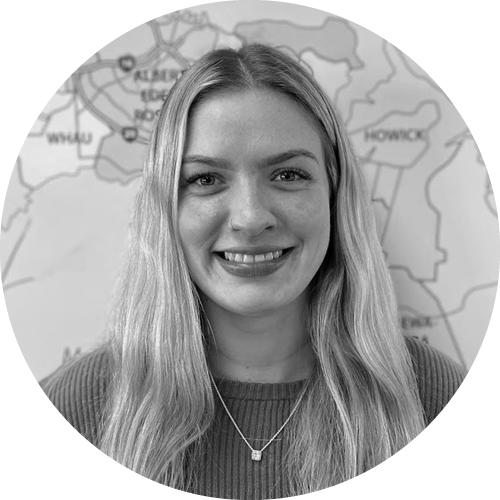 TIARE BOSTON
Hire Blue Sales & Customer Care
Tiare is the heart and soul of our company's exceptional customer service. With 5 dedicated years at Anpure. She takes care of the Hire Blue side of the business by effortlessly handling all customer enquiries, ensuring lightning-fast response times and unparalleled support. Her unwavering commitment makes her an indispensable asset to our business operations, providing service like nowhere else. Tiare is an integral part of the day to day operation and the Anpure social club!
Corporate Social Responsibility (CSR) Statement
Anpure Group is committed to conducting business in a responsible and sustainable way. It is our objective to operate in a manner that is beneficial to all of our stakeholders, the environment and our wider community.
We recognise three key areas that contribute to corporate social responsibility: our customers; our people; and our environment.
OUR PEOPLE
We respect and value the things that make our staff individuals and we are committed to creating a culture of inclusion and diversity. We also promote and encourage entrepreneurial ideas that come from within the organisation. We aim to continuously improve work processes and this would not be possible without deliberate staff engagement.
We provide access to training for all staff to put them in the best position to do their job well, and fulfil their potential. We believe that supporting individual growth and development helps us attract and retain talented individuals.
OUR CUSTOMERS
Our commitment to our customers is second to none, and we recognise that we carry an immense level of trust to do our job well. It is of utmost importance to us that our customers are always satisfied with the end result and that they recognise that the way we do things has been shaped by their collective needs.
OUR ENVIRONMENT
Anpure Group recognises that we co-exist with the environment around us, and the great importance of that sentiment. We operate in an industry that has seen a lack of regulation around sustainable business practice, and where compliance is at times very much optional. Therefore, it has become our fundamental objective to set the standard and do the best we can for our community and our environment.
We actively work towards minimising waste where possible. Where we can not, we ensure waste is recycled or ethically and sustainably disposed of. New Zealand's landfills are filling up fast, and the practice of burying waste is now known to be unsustainable. For this reason we aim to redirect 80% of our waste away from landfill. We actively seek out sustainable disposal methods and suppliers who are committed to this practice. Likewise, we are focused on reducing our carbon footprint and are currently carrying out our own research and development on energy efficient practices throughout our entire organisation, including electric vehicle fleet replacement options.
We recognise that we are stewards of the land and acknowledge that by operating sustainably we are helping to preserve the earth for our children and our grandchildren. If you have a community event devoted to sustainably, get in touch with us today and see if we can help by supplying complimentary hire equipment or services.
Environmental Consultancy

Xava Consulting are here to help you manage the presence of asbestos on your site or property. We provide expert advice and technical assistance in the form of asbestos surveying and Management Plans.

Specialised Remediation

Siteco is one of NZ's leading suppliers of remediation and reinstatement services. Our clients range from government organisations and leading insurance providers, to private home owners and property investors.

Hire

HireBlue provides serviced portaloo rental services, construction equipment hire options, as well as smart and secure temporary fencing solutions throughout the North Island.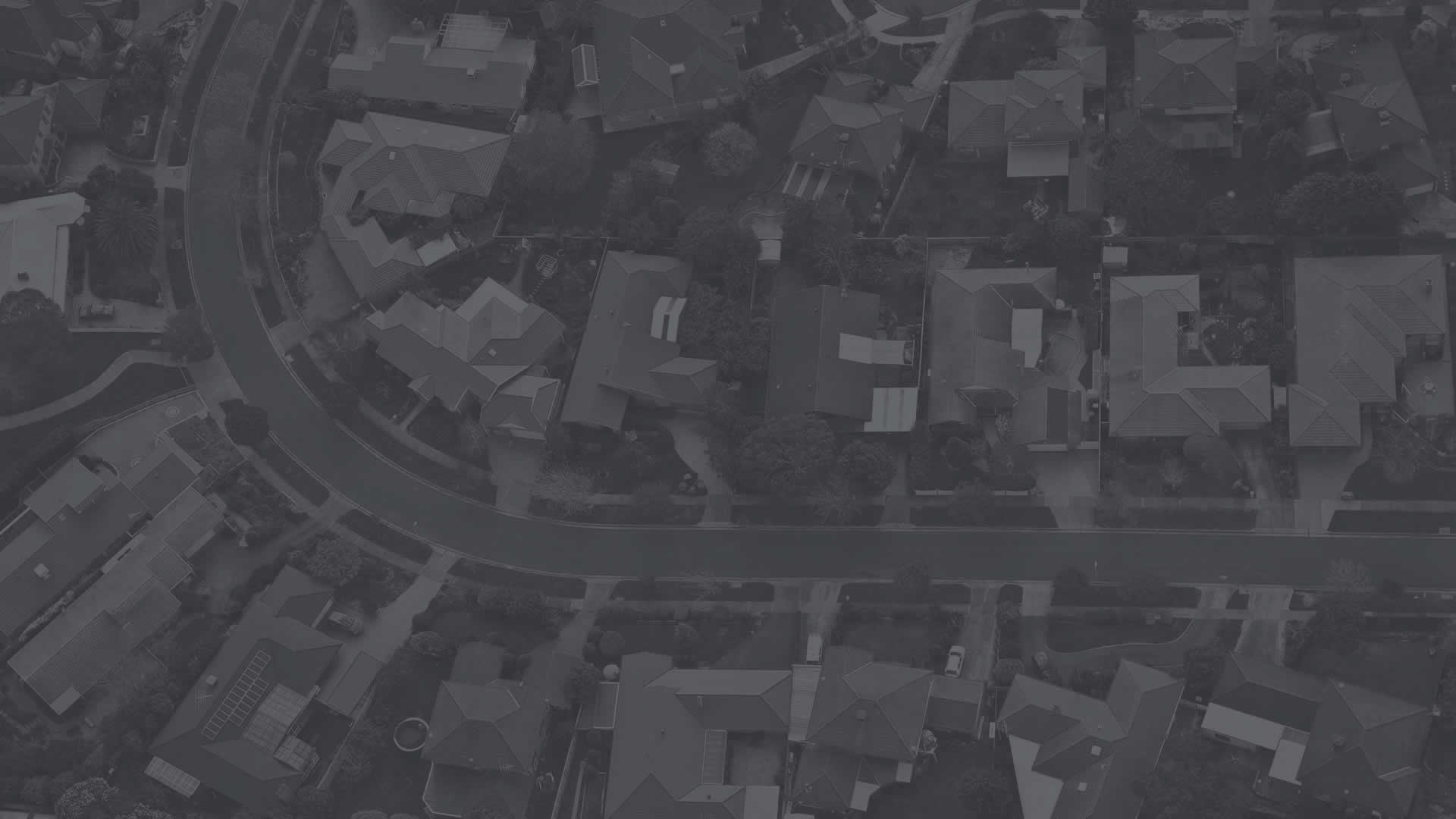 We look forward to learning more about how we can help you.
Contact Anpure Group using the form below or email us at info@anpure.co.nz.